SANTA BRIEFING THE TROOPS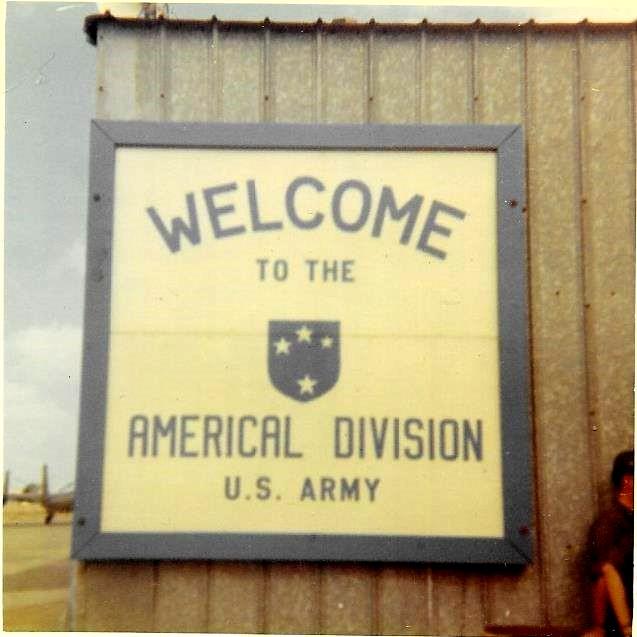 WELCOME ALPHA
Hello Everyone, 24FEB12
David & Kathy Marino have asked if I would take over the Webmaster duties for this site. I am greatly honored, and humbled, by this offer and I have accepted. This website has a great legacy that I will strive to maintain. I propose no changes to the site, just additional info and updates and, of course, no politics. Jim Teller, Don Smith, Peter Dempsey, and others, have been great contributors in the past and I will be requesting their assistance in the next few weeks. Feel free to contact me or the Marino's with any questions or concerns regarding this change.
Bill Connolly WIA 24NOV70 wmcpe1@sprynet.com
5OCT19 Update - added additional photos from Punta Gorda
27OCT19 Update - added info for 2020 Reunion Milwaukee
9NOV19 Update- Updated First Page for Vetetans Day
22NOV19 Update - Updated First Page Thanksgiving
15DEC19 Update - Updated First Page Christmas Day
9JAN20 Update - Added poem from Jim Teller to Jim Teller page
20JAN20 Update - Updated First Page for Vietnam Veterans Day
19MAY20 Update - Updated First Page and Jim Tellers Page
22MAY20 Update - Updated First Page for Memorial Day & Cancelled Milwaukee Reunion per Mike
1JUL20 Update - Updated First Page for 4th of July
9SEP20 Update - Updated First Page for 9/11
7NOV20 Update - Updated First Page for Veterans Day
23NOV20 Update - Updated First Page for Thanksgiving
18DEC20 Update - Updated First Page for Christmass Update
3MAR21 Update - Updated First Page for VV Day
20MAY21 Update - Updated First Page for Memorial Day + added JT story
10NOV21 Update - Updated First Page for Veterans Day
23NOV21 Update - Updated First Page for Thanksgiving
27MAR22 Update - Updated for VN Veterans Day
1NOV22 Update - Update First Page for Tnanksgiving
28MAY23 Update - Update First Page for Memorial Day
The purpose and function of this website is to provide information and networking to all brothers that served. A place that is free of politics and one without an agenda. This is a feel good site that makes you feel good about yourself and the Band Of Brothers you had the privilege to serve with. These were some of the best and some of the worst times of my life. I have not shared many of my thoughts with any one in over 40 years. We all came back home from Nam and put all the horrors in the back of our minds. Now is the time to vent them with brothers who care.


I was once a soldier and was young and drafted to fight in a war far away in a place called Vietnam. I did not want to be there.......My

Country and Family and respect for myself guided me to make the right decision.



Americal Division & 11th LIB were not perfect and many mistakes were made ,but I am proud to be a American, proud to have served in the Army and proud to wear these patches. This site will honor all our fallen brothers and I will not degrade our colors. At this stage of the game we need to concentrate on all the good things. So brothers ..get a cup of coffee and enjoy this site...itís yours and will be here always. When we came home there was .nothing..so I will say again to you ..Welcome Home Brothers........... and be part of This Band Of Brothers who once were young and honorable soldiers.
Alpha Company 4/3

11th Light Infantry Brigade
David W. Marino

68/69



---


The 11th Infantry Brigade was reconstituted on April 15, 1966 as a Regular Army unit, and was reactivated on July 1, 1966 at Schofield Barracks, Hawaii. Beginning in early 1967, the brigade trained extensively in jungle operations in preparation for commitment to Vietnam. To stress realism in the Vietnam-oriented tactical training, the brigade conducted "live-fire' operations in the rugged, thickly-vegetated terrain of the Koolau Mountains on the island of Oahu. The Brigade departed Hawaii November 28, 1967, for Duc Pho, Quang Ngai Province, I Corps Tactical Zone, Republic of Vietnam. The 4th Battalion, 21st Infantry, joined the "Jungle Warriors" in April 1968. Successful operations during this time included Operation Norfolk Victory, Champagne Grove, Barker, Russell Beach and Vernon Lake II. During these operations, the brigade succeeded in destroying the enemy's major bases of operation, weapons and munition caches, rice and salt caches, and interdicting his major infiltration and logistical routes. The 11th Infantry Brigade operated from five forward fire support bases, each strategically located to hinder the enemy's movement and interdict his traditional lines of infiltration.







---
---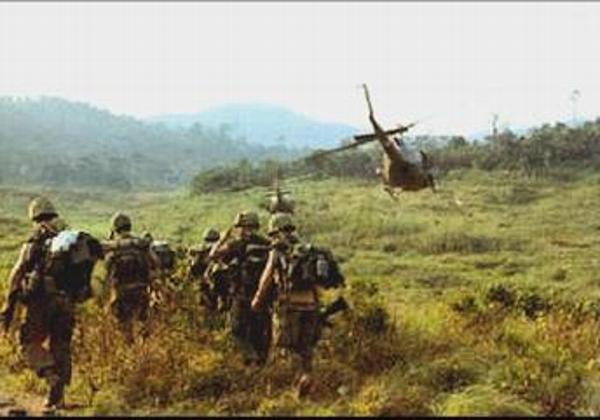 Alpha Company 4/3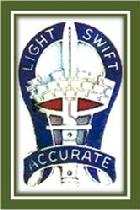 The 199 Light Infantry Brigade
The 199 Light infantry brigade
Made up of the 5/12, our sister old guard battalion the 2/3.
The Redcatchers and the 173d saw more combat than almost any other unit in vietnam.
These were Westmorelands FIRE brigades. He threw them into every major battle that needed help.
Siagon durning TET, Dak to and on and on. Our 2nd battalion of the 3rd inf. 2/3 has a company with the 2nd ID Mec. in Iraq today.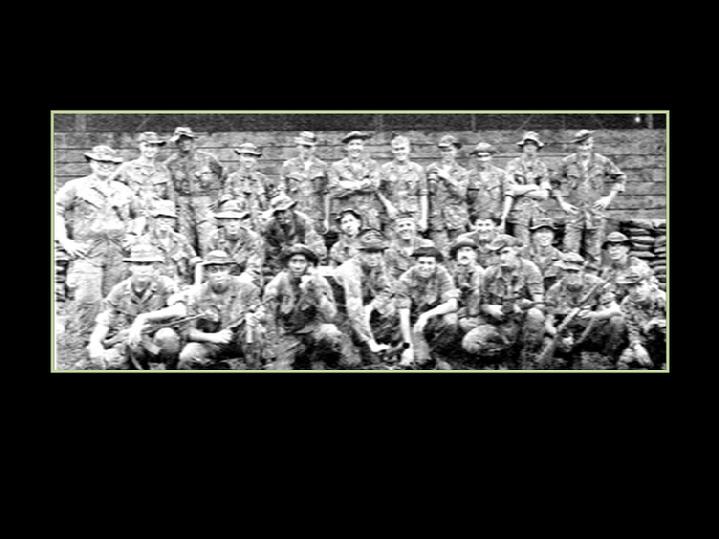 Redcatchers
2nd Battalion 3rd Infantry(The Old Guard)199th LIB
2nd Battalion 3rd Infantry
( The Old Guard )
199th LIGHT INFANTRY BRIGADE
THE MESSAGE BOARD IS TEMPORARILY OUT OF ORDER
Click on the attached file for a text document for all entries made, to the Message Board, from
August 2012 to March 2014
I AM WORKING WITH NETWORK SOLUTIONS FOR A FIX
THE PDF FILE IS BEING REFORMATTED FOR EASIER READING
Alpha 4/3 11th
Light Infantry Brigade